MUSIC
Flo Rida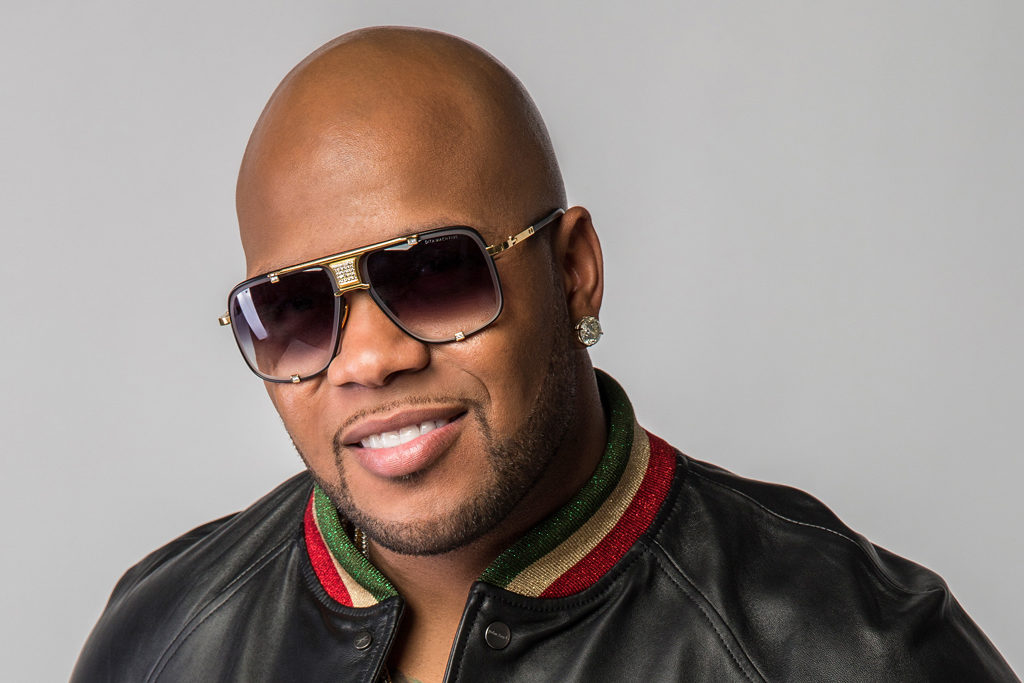 The multi-platinum recording artist Flo Rida will headline the musical entertainment for SoCal Taco Fest. Flo Rida has sold over 100 million records worldwide, and will perform from his massive catalog of hits including "Low", "Right Round", "Good Feeling" and "My House".
The English Beat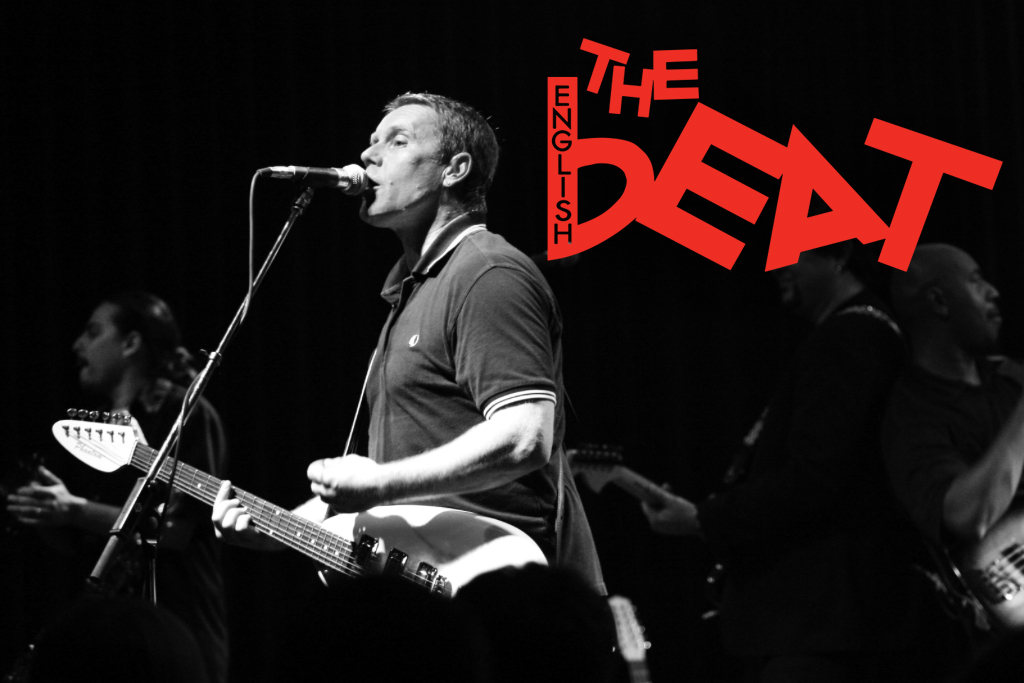 The English Beat was founded in Birmingham, England, in 1978. Its music fuses Latin, ska, pop, soul, reggae and punk rock.
The Flusters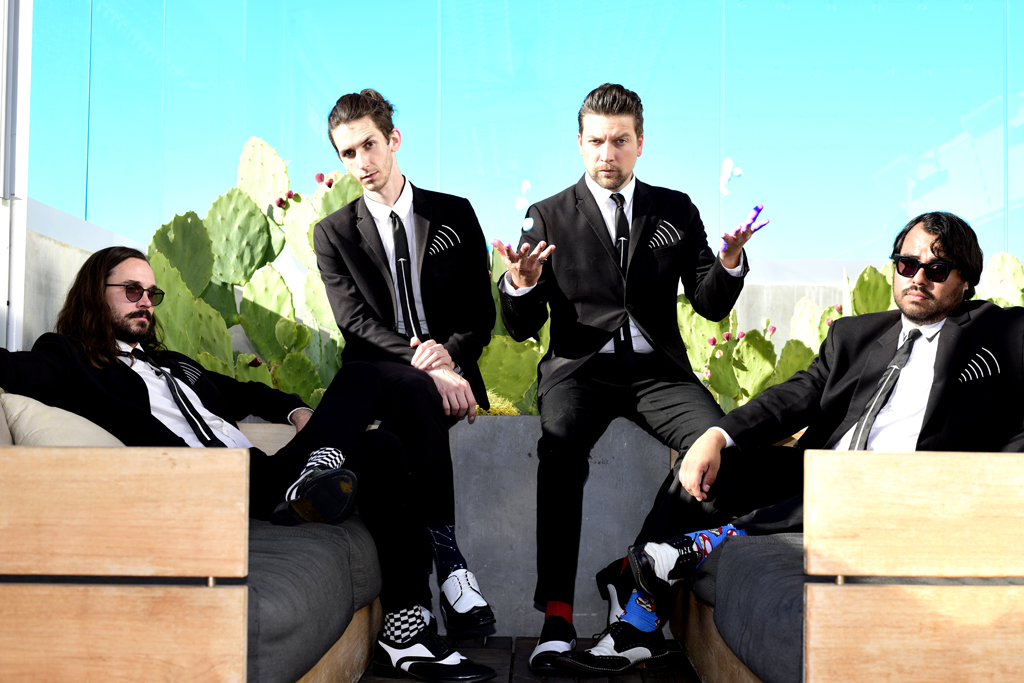 Palm Desert quartet the Flusters gained some notoriety in 2016 when they were one of the local bands added to the Coachella lineup. Since then — besides remaining one of the sharpest-dressed bands out there — they've toured nationally and cultivated a retro/modern sound they call "Dreamsurf," which is the title of their debut album. The foursome (singer-guitarist Dougie VanSant, guitarist-vocalist Danny White, bassist-vocalist Mario Estrada and drummer Daniel Perry)
DJ D-Rock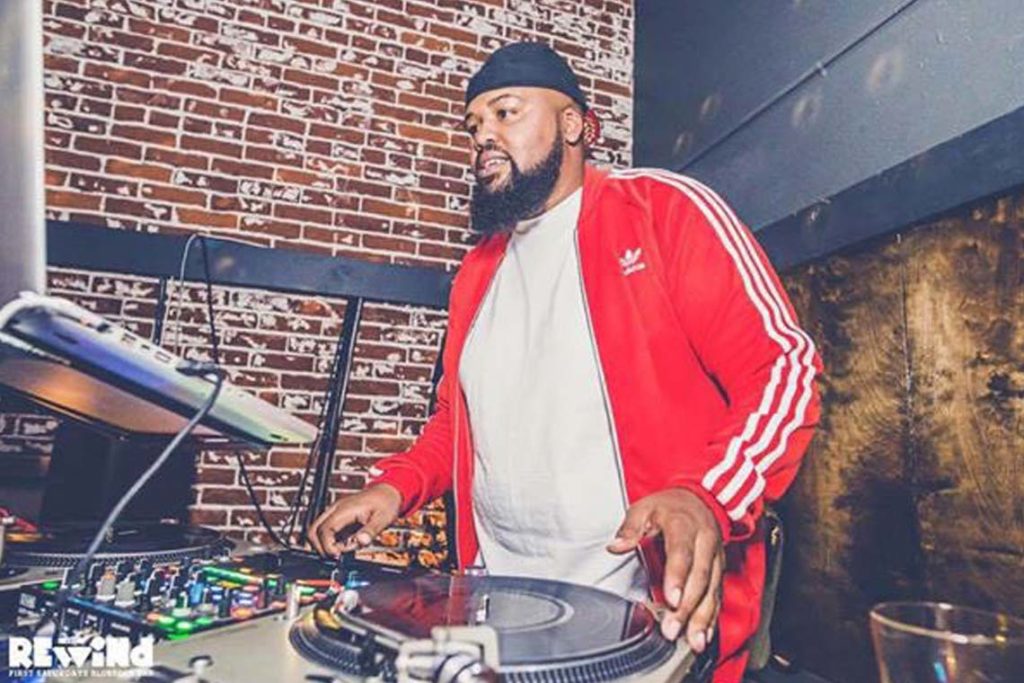 Come join DJ D-Rock from Z90.3 in the Bumpin' Margarita Tent to throw back some margs and get your groove on!