MUSIC
Flo Rida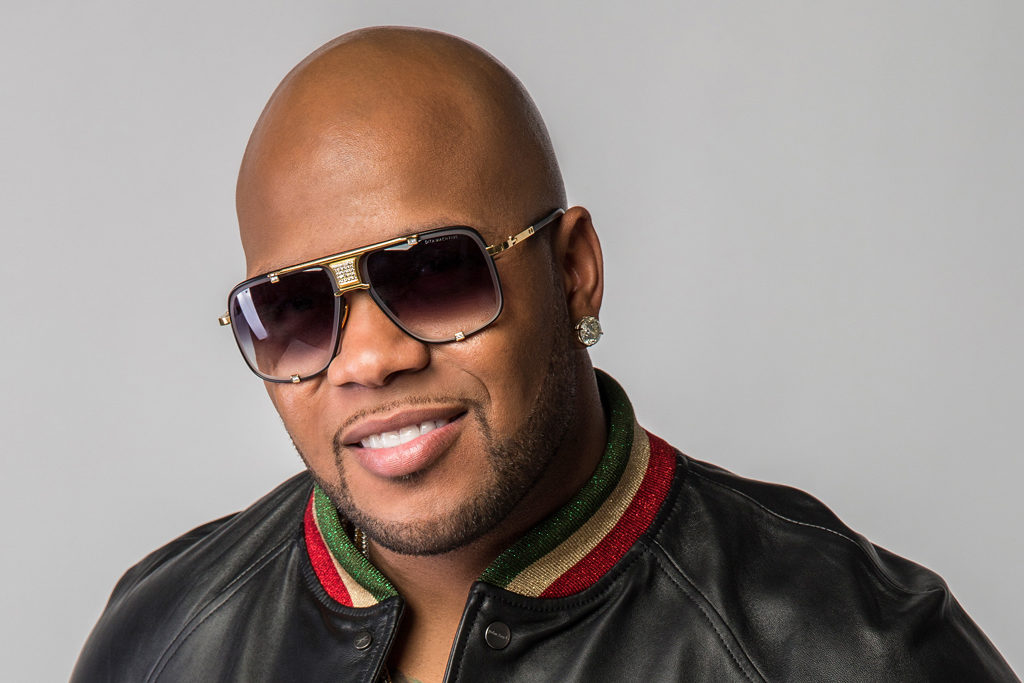 The multi-platinum recording artist Flo Rida will headline the musical entertainment for SoCal Taco Fest. Flo Rida has sold over 100 million records worldwide, and will perform from his massive catalog of hits including "Low", "Right Round", "Good Feeling" and "My House".
Duran Duran tribute: Arena & The Cured tribute to The Cure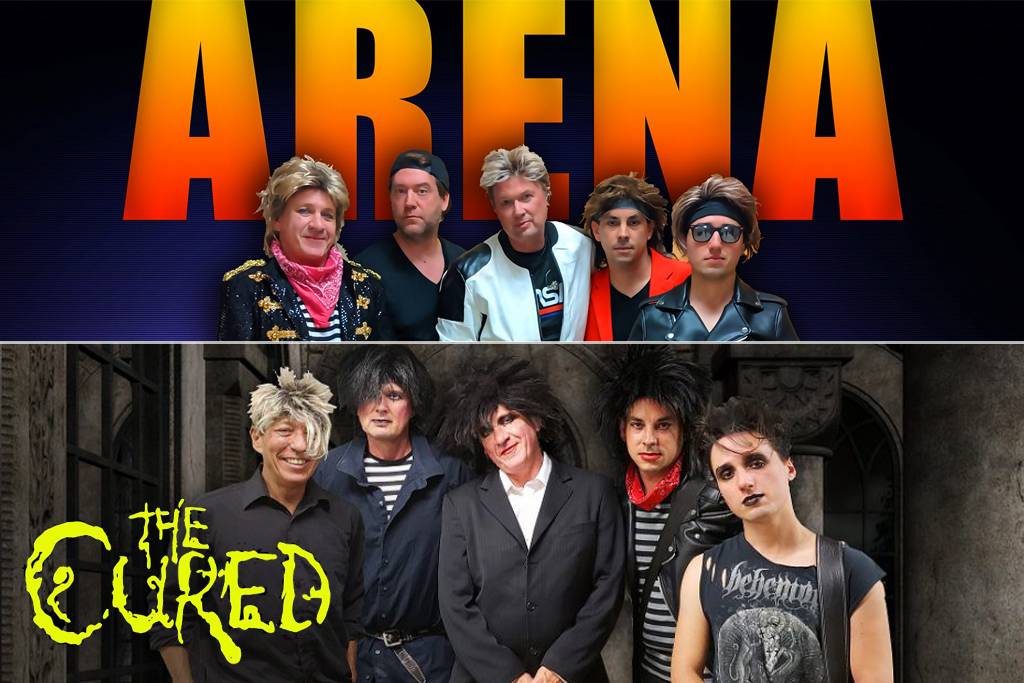 Arena, the Duran Duran experience is an authentic tribute and musical journey through decades of the iconic sound that made Duran Duran. The Cured is a tribute to the iconic band The Cure. The Cured focuses on the 1980s heyday of the legendary British band and delivers a sizzling live show. 
B-Side Players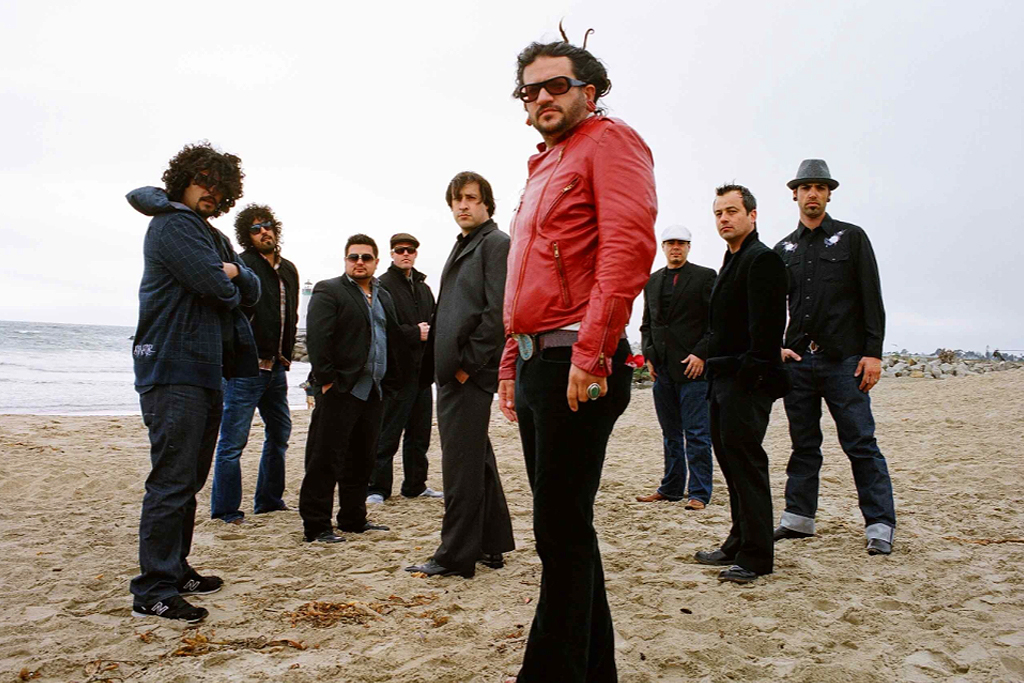 The B-Side Players are a 9-piece band part of a new movement in popular music. They continue exploring the multifaceted grooves of Latin America and the Caribbean, incorporating the sounds of Cuba, Jamaica, Mexico and Brazil with the funk, rock, jazz and hip-hop rhythms of their homeland, dropping bits of Cumbia, Salsa, gritty street Samba, Son Montuno, Jarocho and Boogaloo into the mix.
The Flusters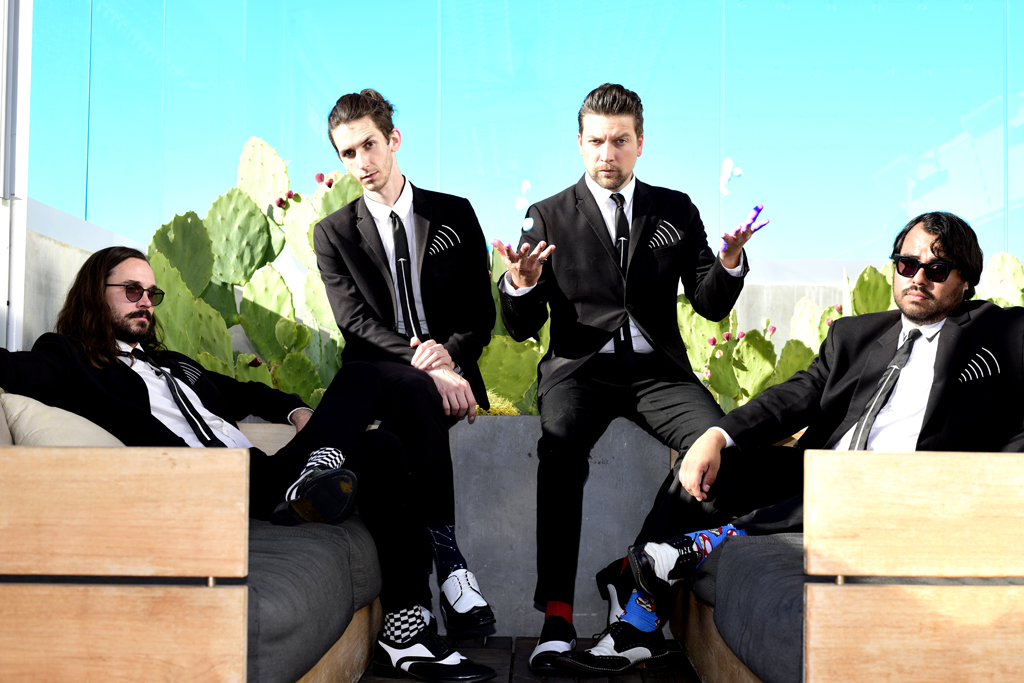 Palm Desert quartet the Flusters gained some notoriety in 2016 when they were one of the local bands added to the Coachella lineup. Since then — besides remaining one of the sharpest-dressed bands out there — they've toured nationally and cultivated a retro/modern sound they call "Dreamsurf," which is the title of their debut album. The foursome (singer-guitarist Dougie VanSant, guitarist-vocalist Danny White, bassist-vocalist Mario Estrada and drummer Daniel Perry)
We the Commas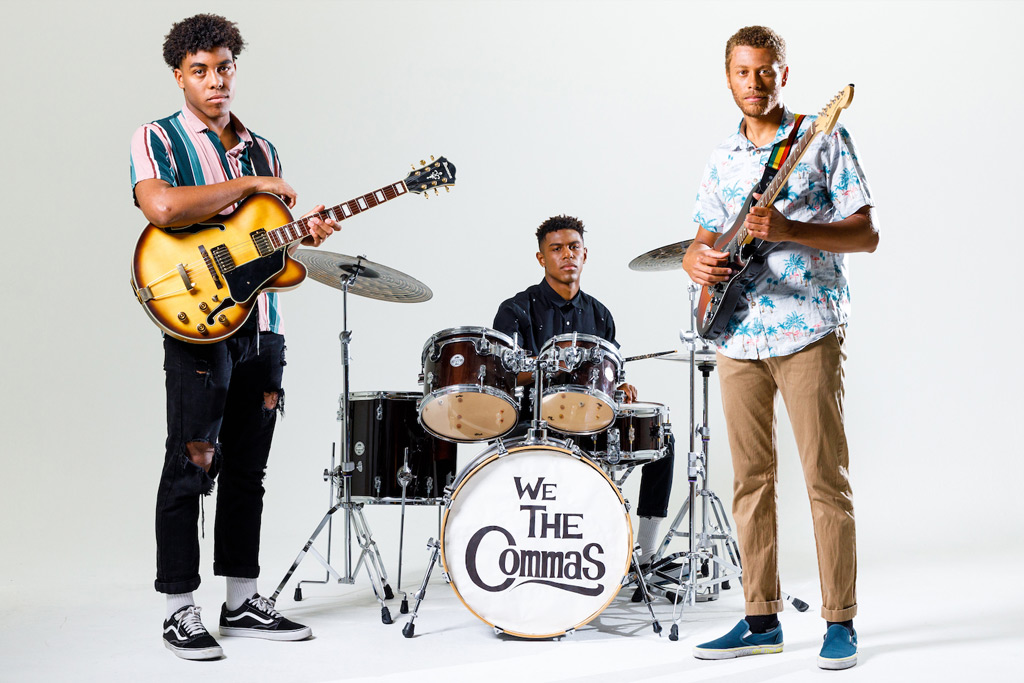 Southern California has long been known for its beach culture and zen lifestyle, and We the Commas is bringing a fresh perspective to its hometown mantra. The emerging San Diego-based band is comprised of three brothers: Lenny (the oldest who recently graduated college where he studied film), Jordy (the middle sibling and current psychology major at the University of San Diego), and Cam (the youngest who is still in high school). As Black men, they hope to change the visual and musical narrative of what the world thinks kids from a beach town look and sound like.
DJ D Rock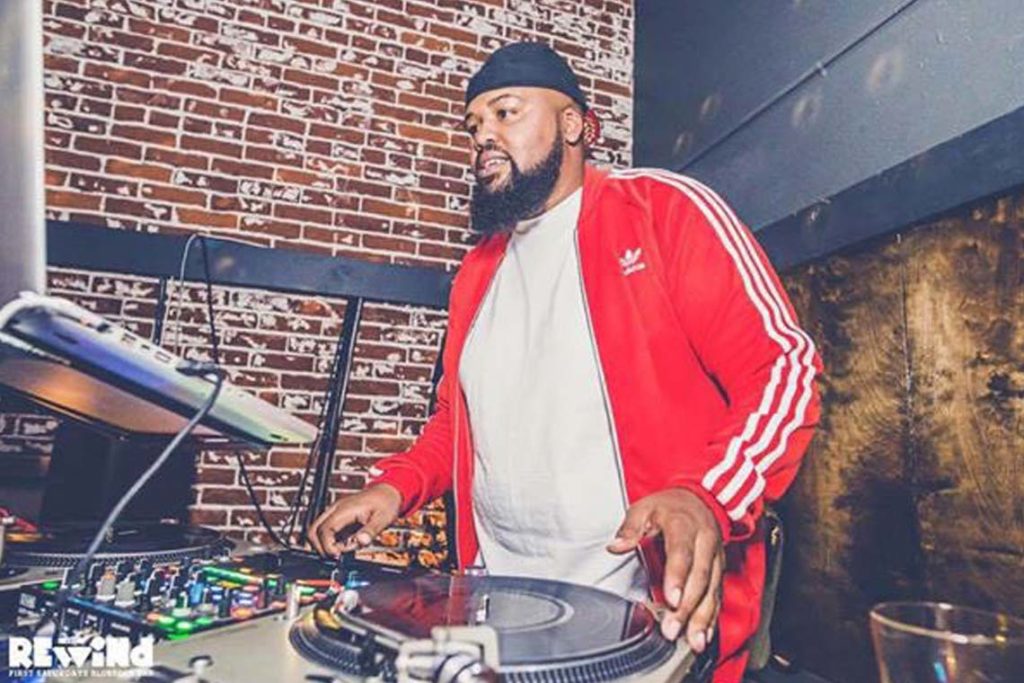 Come join DJ D-Rock from Z90.3 in the Bumpin' Margarita Tent to throw back some margs and get your groove on!